Secondary Home Insurance
Learn the basics of insuring your secondary home and contact our agency for guidance.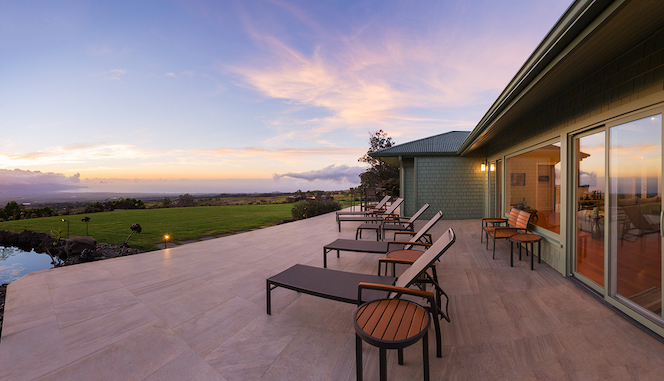 Whether your second home is for vacations, rental income or to be used as a residence for a family member such as an aging parent, it's important to be informed about second home insurance.

Here's a guide to what you need to know:
Cover Yourself With an Umbrella Policy
You're more likely to need umbrella insurance for a second home because you're not there year round.
In addition, you should take the necessary measures to protect your home, such as hiring a property manager and installing a security system.
Don't Forget to Add the Second Home Address to Your Auto Policy
If you have a vehicle that is routinely parked at your second home, be sure to mention that to your automobile insurance representative. Where you park your vehicle can affect your rates.
Get Flood or Hurricane Insurance if Applicable
Many second homes are situated on or near the coastline. If this is the case, play it safe by protecting your investment with flood and hurricane insurance.
Enlist the Help of a Property Manager or a Watchful Neighbor
Leaving a residence vacant for long periods of time is an invitation for claims. Not only is there a threat of vandalism, but power outages and water damage are more likely to go unnoticed when you only use the second home for a few months out of the year.
Failing to report damage in a timely manner may complicate your insurance claim unnecessarily.
Enlist the services of a property manager or a trusted neighbor to look in on the property on a routine basis. Be sure they go inside the house to check for burst pipes, leaks, rodent or insect infestations, and other problematic issues.
If there is an issue, and you can't get to the second home, ask them to take abundant photos to document the problem so you can submit them with your claim.
Consider Landlord Insurance
If your second home is currently being used to generate extra income, you'll have tenants staying in the home.
Speak to your insurance agent in Tampa about landlord insurance, which can protect you from tenant injuries, tenant guest's injuries, and even tenants' pet's injuries.
What About Airbnb?
If you're considering listing your home on Airbnb or another home sharing service, you may need to consider purchasing coverage specific to that kind of arrangement. Many insurance companies will exclude coverage in those situations.
Contact Us to Learn More
A second home is a luxury for some and an investment vehicle for others. Whatever the reason for your second home, there are additional concerns to be addressed.
Your friendly, family-owned insurance agency in Tampa can help you navigate the complex world of second home insurance. Give us a call today at (813) 681-4893 to get started.
---
Need an insurance quote? Get in touch!
Access quotes from Florida's most trusted insurance carriers. It's comparison shopping at the click of a mouse.