Workers' Compensation Insurance
Protection for your business and your employees. Serving Tampa, Brandon, and all of Florida.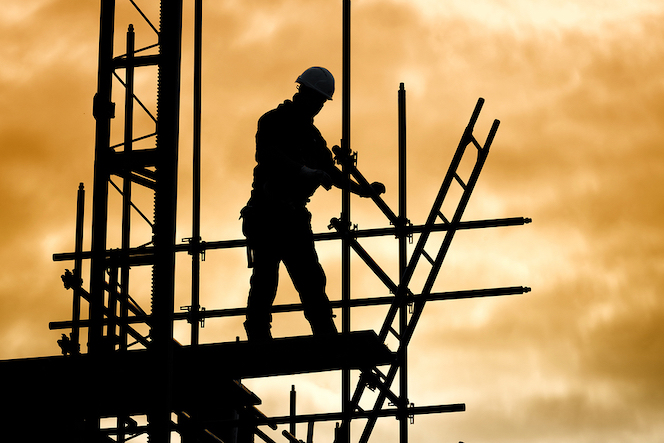 Workers' compensation insurance provides important financial and legal coverage for your business and employees.
Because the laws for workers' comp vary state by state, it's important to work with an experienced and trusted insurance agent to ensure you are complying with Florida's laws.
Contact our independent agency to set up a time to discuss your business needs and find a coverage plan that works for you.

Why Fairchild, Addison, & McKone?
We are an independent agency with nearly four decades of experience. Our knowledgeable agents can help you navigate the complex world of workers' comp in Florida.
We represent multiple insurance providers, giving you a variety of plans to choose from, including companies that offer dividend programs and that will write workers comp for new businesses.
Not sure if you need this insurance?
Injuries on the job are more frequent than you think. The U.S. Dept. of Labor reports about 10,000 serious workplace injuries per year.
While certain sectors such as manufacturing may carry more upfront risk, workplace injury can happen anytime and anywhere.
If you have employees, 1099s, or subcontractors, your business may be liable for bodily injury damages. Without workers comp, you might be paying for that out of pocket.
Learn more about the important benefits of workers' comp and let us help you find a plan that fits your needs. Call us at (813) 681-4893 to get started or request a quote online.
---
Need an insurance quote? Get in touch!
Access quotes from Florida's most trusted insurance carriers. It's comparison shopping at the click of a mouse.